Nature's delicacy!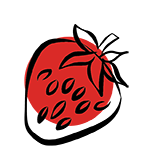 Nature's delicacy!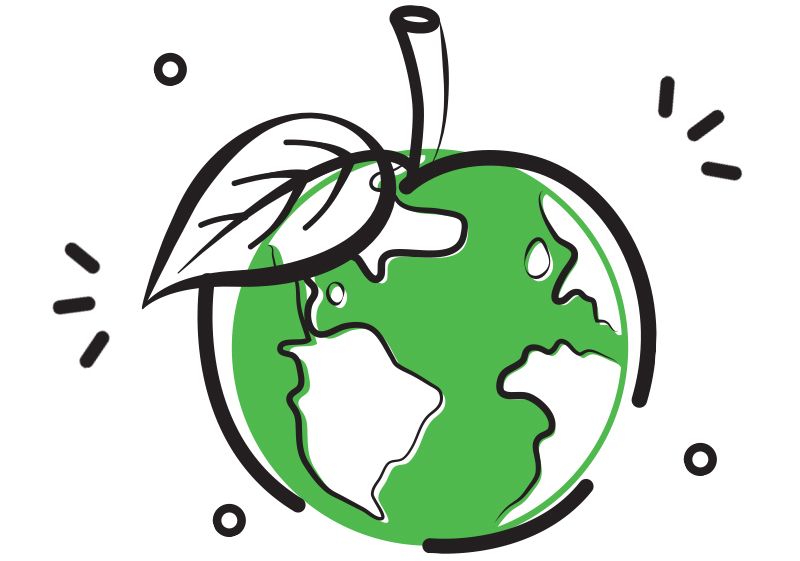 About us
Our mission is to promote and support the health of the population, especially children, by offering healthy sweets made only from natural ingredients.
read more
100% FRUITS
Product contains only fruits, nothing else
NO ADDED SUGAR OR SWEETENER
Natural sweets are an excellent source of energy and health support
NO ARTIFICIAL COLORS, FLAVORS OR PRESERVATIVES
Unique taste given by nature
NOT FROM CONCENTRATE
Maintains the maximum amount of nutrients for the body
beneficial nutrients are found in apples: A, B, E, C, potassium, calcium, magnesium, iron, etc.
daily dietary fiber for an adult contains one pear
of strawberries contain 98% of the daily norm of vitamin C
kilocalories is calories per 100g peach
varieties of apples are grown throughout the world.
How we do it
The cooking process can be fun, simple and enjoyable!
Picked
Fresh berries and fruits are selected annually.
Crushed
The tastiest of them are carefully processed
Dried
Under special conditions, at no more than 42° degrees, fruits and berries are taken to special processing to preserve the maximum amount of nutrients
Packed
With great love we prepare each pack of First Fruits for the best taste and pleasure, using materials that are suitable for recycling
Hi, let's chat!
Tell us your ideas on how we could improve the product. Perhaps our snacks are not yet in your city or you might want a new taste. We would be very happy to hear from you!